September Good News Round-Up
September brought some lovely updates for several LDLA clients this month! Congrats to all on the wonderful reviews, blurbs, and other great new developments.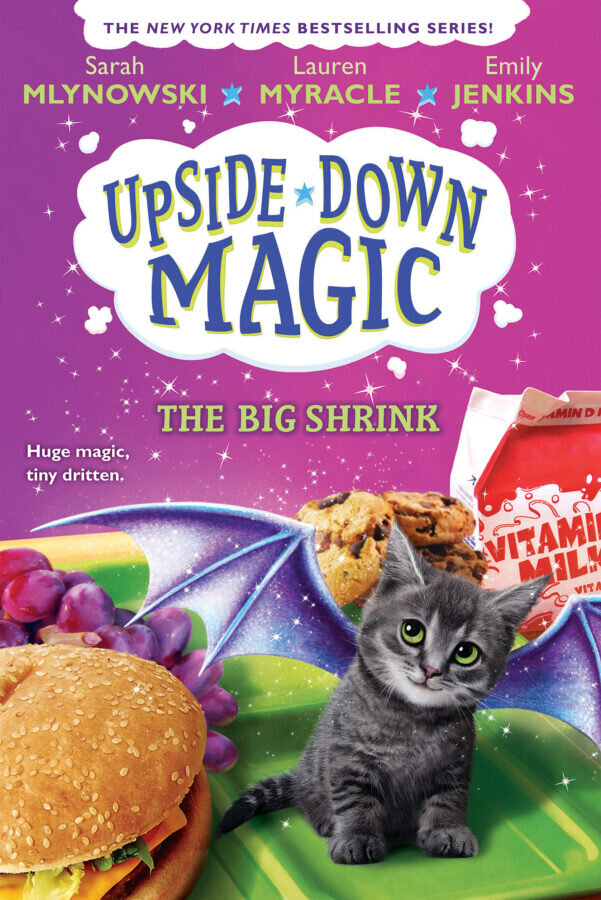 -UPSIDE-DOWN MAGIC is coming to the small screen! Disney Channel announced casting and the start of production on this fantastic adaptation.
-Scholastic purchased the next book in the series, bringing the total to eight!
Two wonderful quotes for THE STARS WE STEAL (Feb 2020)
"Alexa Donne whips up another irresistible combination of sparkling romance and savvy social politics. An original and inventive retelling, readers are in for a treat." Jessica Cluess, author of A SHADOW BRIGHT & BURNING series and the forthcoming HOUSE OF DRAGONS
"A rich, swoony adventure bursting with wit, this book doesn't just steal the stars—it'll steal your heart!" Emily Suvada, award-winning author of THIS MORTAL COIL series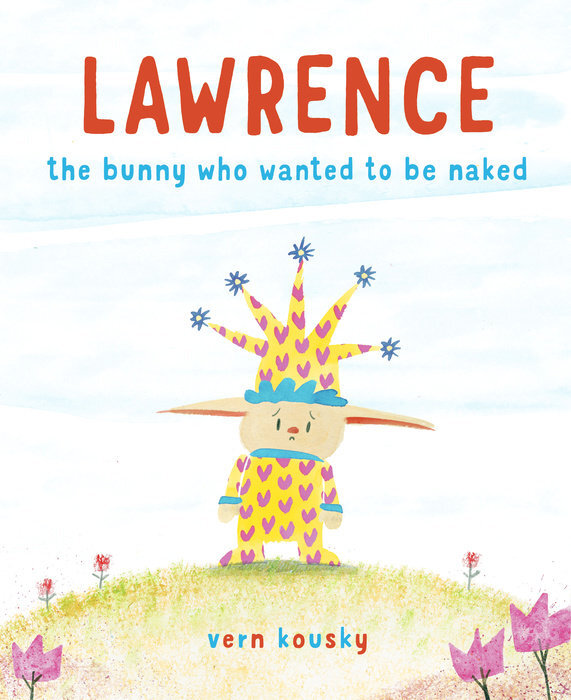 "An emotionally savvy look at a mother-child relationship... ingenious, rascally, and still deeply empathic."
Publishers Weekly (Vern Kousky's LAWRENCE is out January 2020)
"A heart-wrenching tale, action-packed and intense...this is a fantastic read."
School Library Journal (Shannon Price's A THOUSAND FIRES is on sale November 5, 2019)